We have a new fun and easy way for our app users to get verified and it involves one of our favorite past times- taking a Selfie! After completing your ''Get to Know Crowdtap'' surveys you will be given the option to Photo Verify. Once you select photo verification you will be prompted to take two selfies- one with your natural expression and the other with your beautiful smile.

Here are a few things you need to know about Photo Verification:
Once selected a pop up will ask for camera permissions (must be granted to proceed)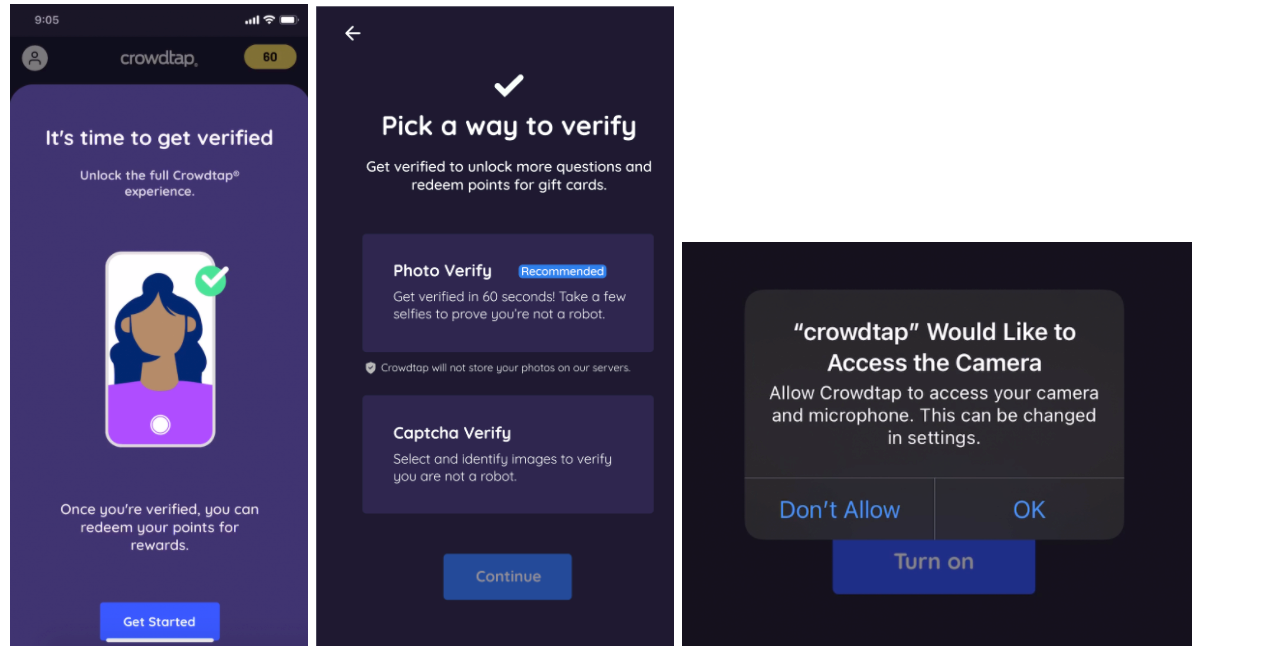 You will take two photos: first with a natural expression and then smiling.

Photo retakes are unlimited.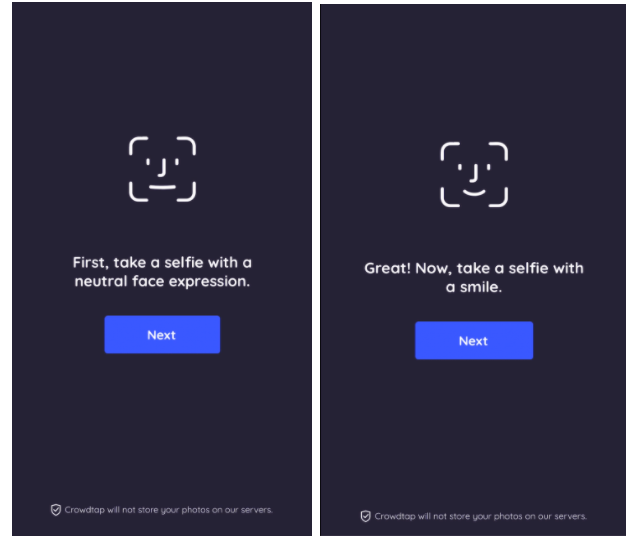 If the photo is denied, a pop-up will restate the expression needed and ask you to try again.

We delete your images for privacy purposes.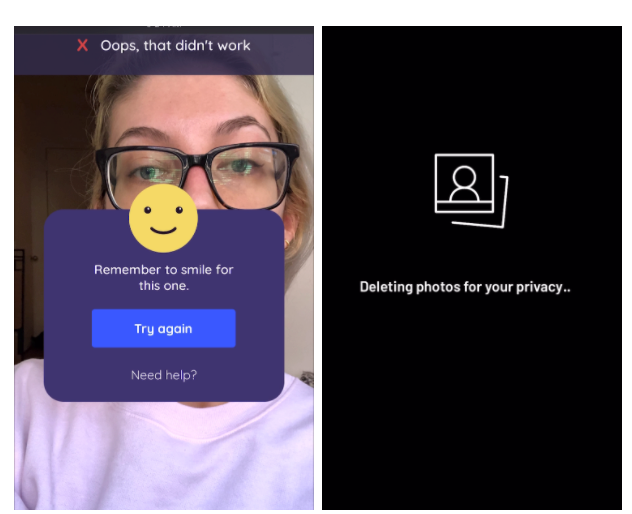 Feel free to reach out to our Support Team if you have any other questions and as always, we will do our best to assist.