You may have received an email from Crowdtap® asking you to schedule a time for a live video interview. You may have some questions, and we're here to help!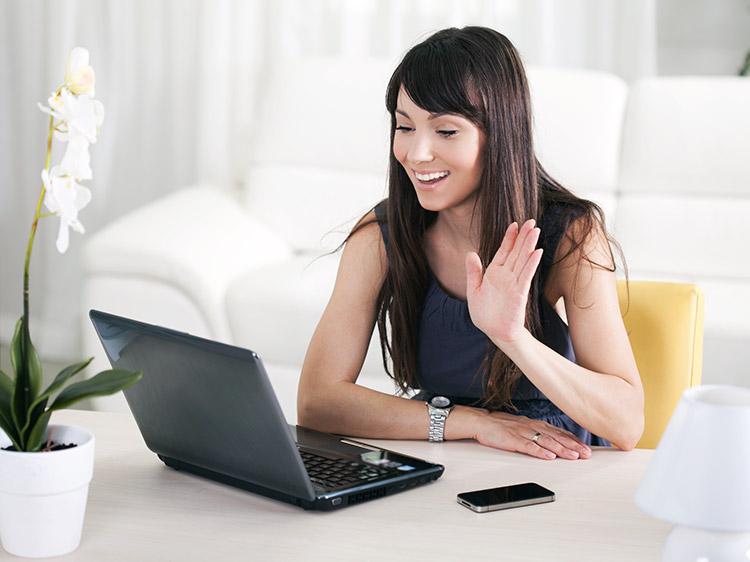 Is this real?
Yes, absolutely! If the email is coming from hi@crowdtap.com, the interview request is legitimate.
Why am I being asked to participate in a video interview?
Sometimes when brands survey Crowdtap® members, they want to learn more. While questions on Crowdtap® give them an idea of what you think, feel and purchase, they want to learn why.
What is the interview about?
In the email you received, you've been provided with a general idea of the topic of the interview (ex: travel, energy drinks etc). We can't provide you with the list of questions ahead of your interview, but if you have any questions for us before scheduling an interview email support@crowdtap.com.
Who is interviewing me?
At the beginning of the call, your interviewer will introduce themselves. The interviewer is not from Crowdtap® and is only there to hear your opinion. There are no wrong answers!
Will I be rewarded for my time?
Yes. You can pick a reward from any of the options Crowdtap® offers. After the interview is complete, you'll receive an email with your gift card information.
How can I schedule an interview?
In the email you received, click the button or link to schedule an interview, and available time slots will appear. Select the time that works best for you, input your name & email, and you're good to go. Just show up during your scheduled time.
What if I need to cancel or reschedule?
After you schedule an interview, you'll get a confirmation email from Calendly. In that email, there are links to reschedule or cancel. Please note that if you cancel or don't show up, you will not be rewarded.
How do I join the interview?
1 day before and 1 hour before the interview, you'll be emailed reminders. Those emails will provide you with a link to join the video interview. Be sure you have a device that has a camera (laptop or desktop with a webcam or smartphone). Sit somewhere comfortable, have a glass of water handy, and try to minimize any excess noise or distractions during your interview.
What should I keep in mind during my interview?
There are no wrong answers during your interview! Always be honest and provide as much detail as possible. The more talkative you are, the easier it is for brands to learn from your experiences and point of view.
Still in need of assistance? Please feel free to reach out to the Support Team and we'll be happy to help!